New Door? Here's how to choose the perfect Door Hardware!
Whether you are installing a new door or just want to update your current entrance, it is essential to choose the right door hardware. After all, door hardware not only affects the look of your interior, but it also plays an important role in security and functionality. If you are looking for door hardware, you can, for example, take a look at door hardware at deurbeslag-expert.nl. In this article, we will go into detail about the most important door hardware and tell you what to look for when buying it.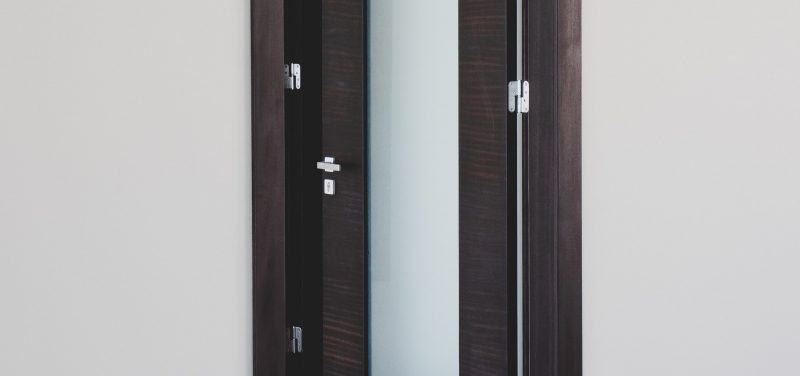 Locks
When choosing the right lock for your door, safety is of course the most important thing. It is wise to go for a lock with an SKG quality mark (Foundation for Quality Facade Construction). This seal indicates that the lock has been extensively tested against burglary attempts. There are different types of locks available, such as cylinder locks, multi-point locks and mortise locks. For example, cylinder locks with anti-knocking protection are very effective against modern burglary methods. So choose the right lock carefully to ensure the security of your home.
Hinges
Although hinges are invisible, they are actually one of the most important parts of a door. They not only carry the weight of the door, but also ensure that the door opens and closes smoothly. When choosing hinges, it is smart to go for durable materials such as stainless steel or brass. It is also important to consider the thickness and number of hinges, as this can affect the stability of the door. Make sure the hinges are sturdy enough to support the weight of the door without sagging or squeaking. That way, the door will function properly and last a long time.
Deurklinken
With a door handle, you can bring out your inner designer. There are door handles available in a variety of styles, from classic to modern and rustic to industrial. Choose a design that fits well with the decor of your home. It is also important that the door handle is comfortable to hold, as functionality is just as important. If you are looking for a door handle for exterior doors, it is smart to choose one with a special coating that is resistant to rain and wind, so they will not look worn out over time.
Make sure it matches!
It may be a bit obvious (just kidding), but make sure you choose different types of door hardware that go well together. Otherwise, your décor can look cluttered. You can often buy the different door hardware components as matching sets. This is a good idea because then you can be sure that everything will look nice once your door is installed!