Top Activities in Australia and New Zealand for Adventurers
Does your heart beat just a little faster with an active trip full of adventures? Then it is definitely worth considering flying to Australia or New Zealand. Why? You will be introduced to breathtaking nature, you will come face to face with a varied wildlife and thanks to the Western culture you will immediately feel at ease here. Reasons enough to visit these countries at short notice. Would you like to find out right now what the top activities are that you should definitely not miss? We have listed some sought-after highlights for you.
Explore the (untouched) nature of both countries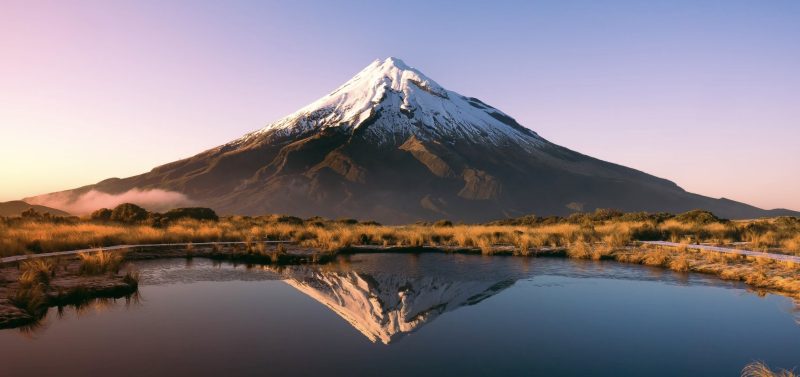 If you are going to fly to New Zealand and Australia, chances are you will have immediately arranged for a car or motorhome upon arrival at the airport. After all, this is the perfect means of transportation to explore the countries. In no time you are already in the (untouched) nature of these countries. What to expect? Imposing mountain peaks. Vast fields. And magical waterfalls. Here you are sure to take the most beautiful vacation photos that you will remember for a long time. For example, go for a multi-day hike or a short hike of a few hours.
Try to catch a wave during a surfing lesson on the breathtaking beaches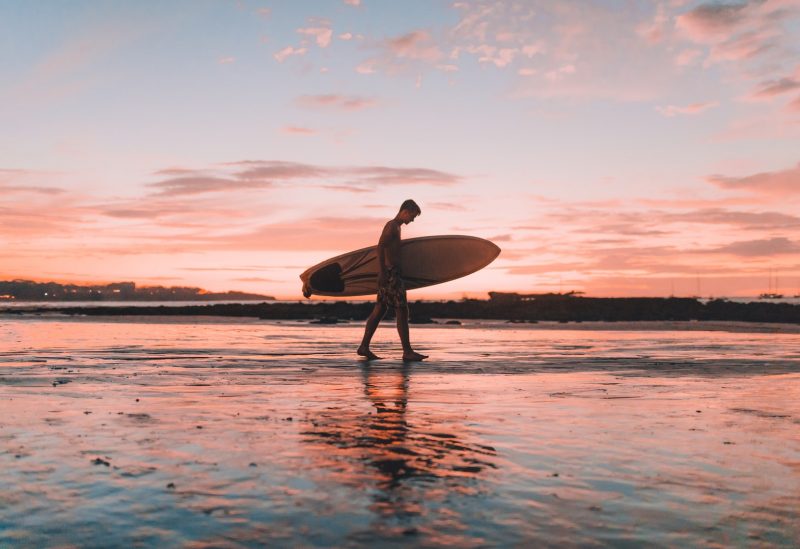 And do you move on to the coast of these countries? Then this drive is richly rewarded with the most beautiful snow-white beaches and clear blue waters. The place to build a sandcastle with the whole family. But you can also choose to enter the local surf school and book a surf lesson. An enthusiastic teacher will tell you all about the tricks of the trade and tell you all about catching the perfect wave.
Tip:Plan a customized trip well in advance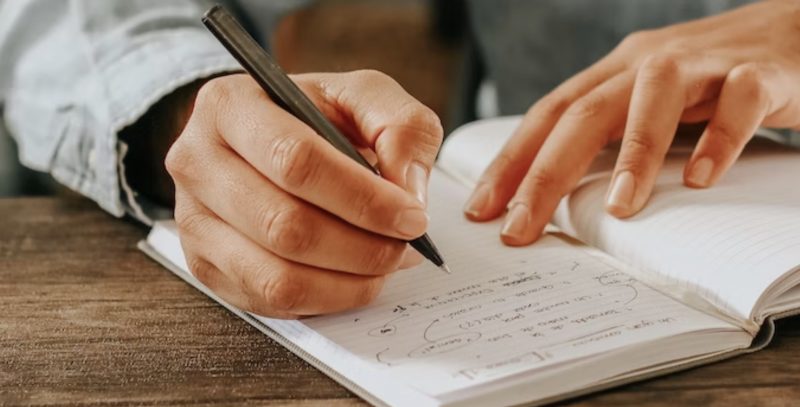 For adventurers, a trip through Australia and New Zealand is surely high on the bucket list. Will you be booking tickets soon? Then always opt for a tailor-made trip, so you can be sure that every day will fully meet your expectations. By already taking a look at some sample trips, you will immediately get a good idea of all the highlights per region. One thing is certain, you will have a great time here that you will not soon forget.