Unique Ideas to Surprise Your Father on Father's Day
Father's Day is just around the corner and if you're still searching for the perfect surprise for your dad, don't worry. We've compiled a list of things you can organize on short notice and still make it a special day. So before you settle for a mug or shirt as a gift, here are the top Father's Day surprises to make him feel loved and smile.
Why is Father's Day celebrated?
Father's Day is internationally recognized as a day to celebrate fathers or a father figure in your life. The idea for this special day came from Sonora Smart Dodd of Washington, whose father was a war veteran and had raised her and her five siblings after the death of their mother. She came up with the idea of Father's Day while listening to a sermon on Mother's Day, and her idea was supported by local religions, which then instituted June 19 as International Father's Day.
Unique ideas to celebrate Father's Day
If you don't know what to give your dad on this special day, read on for some unique ideas to spoil your dad.
Relive your childhood memories
Fathers are always so hard to store for, but you can give him the best gift by recreating some of your father's favorite memories with him this year.
If he has always taken you on a camping trip during the vacations, you can turn the tables and take him on a camping trip this Father's Day.
Is there an old photo of the two of you that he is particularly fond of? You can recreate the pose in the photo to bring back all those memories and have a great time with your dad.
Do you always think about how you used to play sports with your father? You can plan a field day to rekindle those fond memories.
Surprise him with a gift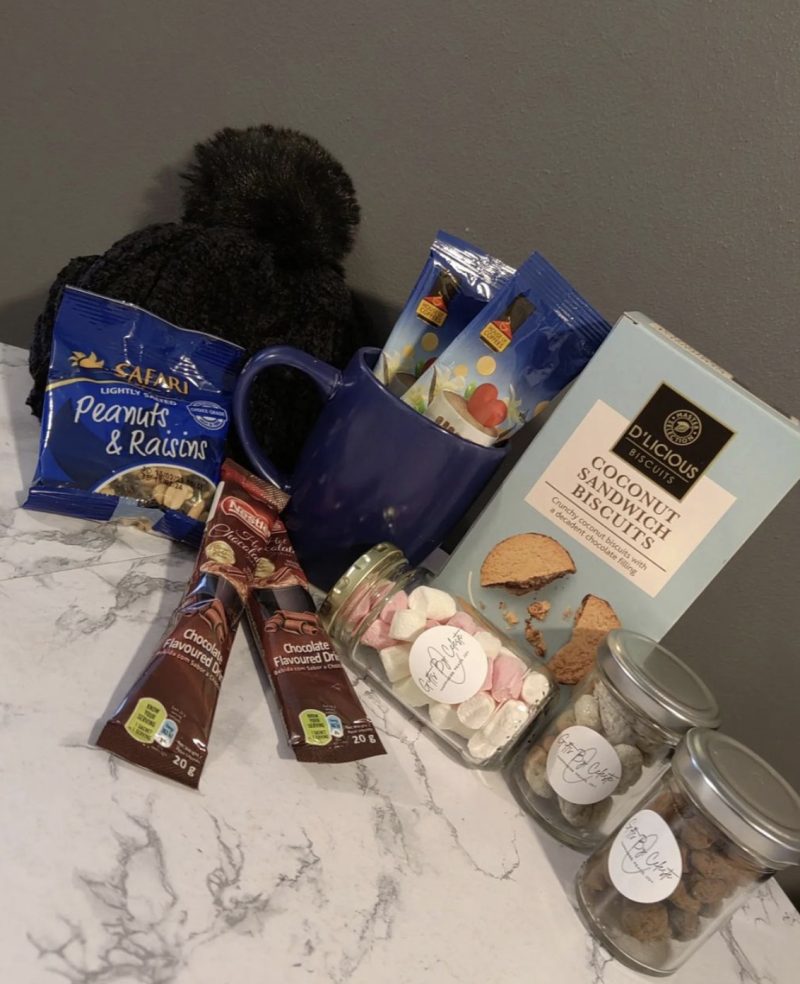 If there is something your dad plans to buy, get it for him as the perfect gift for your dad. Something like the latest technological smartwatch to monitor his health and fitness will definitely be a gift your dad will love. Still confused? Here are a few ideas to get you started on finding unique gifts for dad.
scrapbook
A scrapbook or photo album with your favorite photos of the two of you and your family is a perfect gift for Dad. You can even buy digital scrapbooks online that you can customize to your liking with unique designs.
Personalized gift
A gift that encourages your dad's hobby is sure to put a smile on his face. If your dad loves to cook, you can get him a cookbook with all his favorite dishes. Or maybe he loves gardening;then you can gift him a set of gardening tools or some evergreen plants. Another idea is to take him to drive a race car on an authentic race track.
Tickets to his favorite event
If there is a concert, cricket match or an event in town that you know your dad loves, you can gift him tickets to the event. You can make it a bonding event with your dad, or you can make it a family event and get your whole family involved.
Care set
A grooming kit filled with bath and skin care products from your father's favorite brand is also a perfect gift. It can include a shaving kit, bath products or even a basket with a combination of the two.
Handmade card
The little things count, and your father will surely appreciate the effort you put into a handmade card. So this Father's Day, make a handmade card with a few sentences to tell him how much he means to you. The best part is that you can make the card as pretty as you like.
Plan a trip for him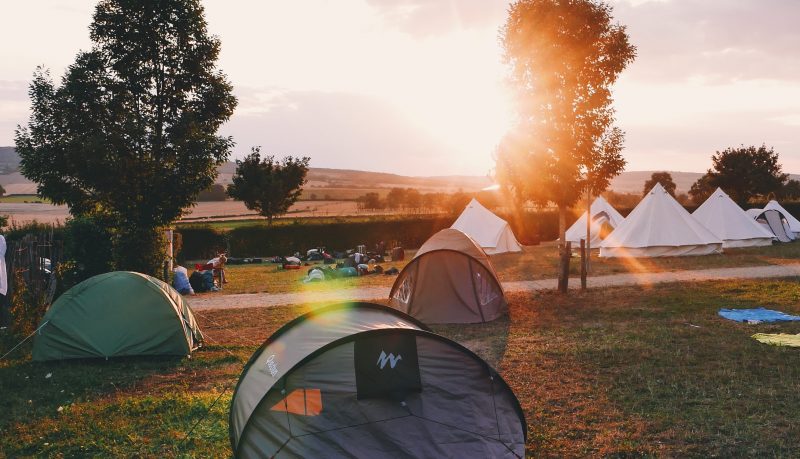 Who doesn't love a good vacation? Father's Day is the best opportunity to gift your father a trip he will enjoy. It doesn't have to be anything special, but just spending some time together will mean a lot to him. The trip could be to a place your dad has wanted to visit for a while, or it could be a place you and your dad have fond memories of. Here are a few Father's Day activities you can take inspiration from.
Fishing trip
If your dad loves fishing, you can organize a day of fishing. To organize such an outing, rent a boat, gather all your fishing gear and bait, pack a packed lunch and take your father to his favorite fishing destination.
Adventurous day
There is no better time than the present to try adventure sports. If your dad loves adventure, you can plan some simple adventures like ziplining or a balloon ride that he is sure to enjoy.
Road Trip
If you want to spend quality time with your father, nothing beats a road trip for the two of you. It can be as simple as a long drive to a beautiful place nearby or a weekend getaway to his favorite destination.
Throw a house party
Everyone goes to a restaurant from time to time, and while there's nothing wrong with celebrating at your father's favorite eatery, a house party makes your Father's Day celebration more intimate and personal. Here are a few tips to make your party go off without a hitch.
Invite all your father's friends and order his favorite food.
Plan some fun activities your father enjoys, such as a game of cards or silly hints.
You can even organize a themed party to make it even more interesting. A theme that you associate with your father and that he and the guests will enjoy.
Finally, don't forget to create a playlist for the music.
Barbecue and karaoke night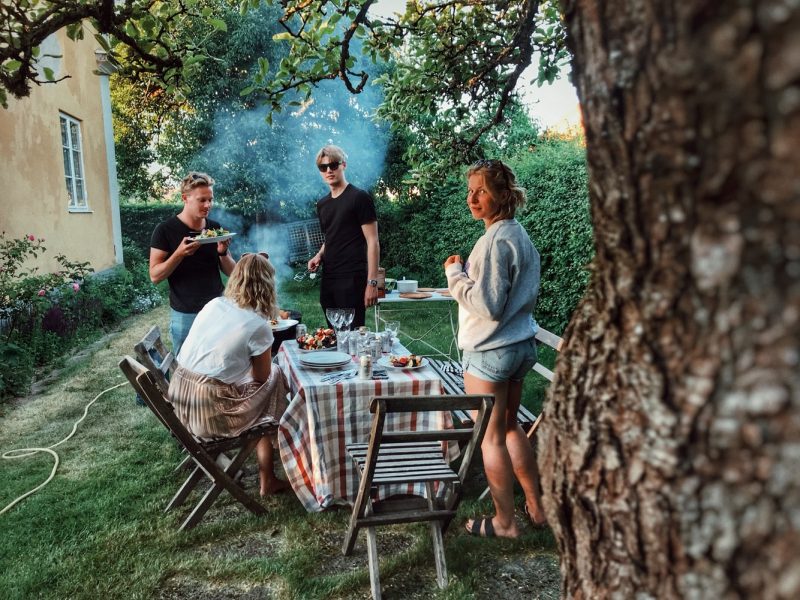 Does your dad have a secret singing talent that has gone unnoticed until now? You can give your dad the perfect opportunity to let loose and sing to his heart's content by hosting a karaoke night. Here are some ideas for a Father's Day surprise party to make the evening go smoothly.
A barbecue with your whole family creates just the right environment of relaxation, so your father will feel comfortable joining in on karaoke.
Make sure all his favorite songs are on the jukebox to make him happier.
If you have a backyard, you can arrange outdoor seating and lighting so everyone can mingle freely in an open space.
Indulge him
What better way to celebrate dad than to pamper him. Your parents have pampered you for years, haven't they? Now it's your turn to pamper your dad. You can do that with different surprises, such as treating him to his favorite meals and desserts. Here are some ideas.
Spa dag
When it comes to pampering, nothing beats a spa. Give your dad a relaxing spa day as a gift this Father's Day.
Game night
A game night at your house with the games your father likes best will never make him feel spoiled.
Cook his favorite meal
Your father probably cooked countless meals for you during your childhood, and now it's your turn. A meal of his favorite dishes cooked by you is the best way to celebrate Father's Day.
Organize an outdoor family movie night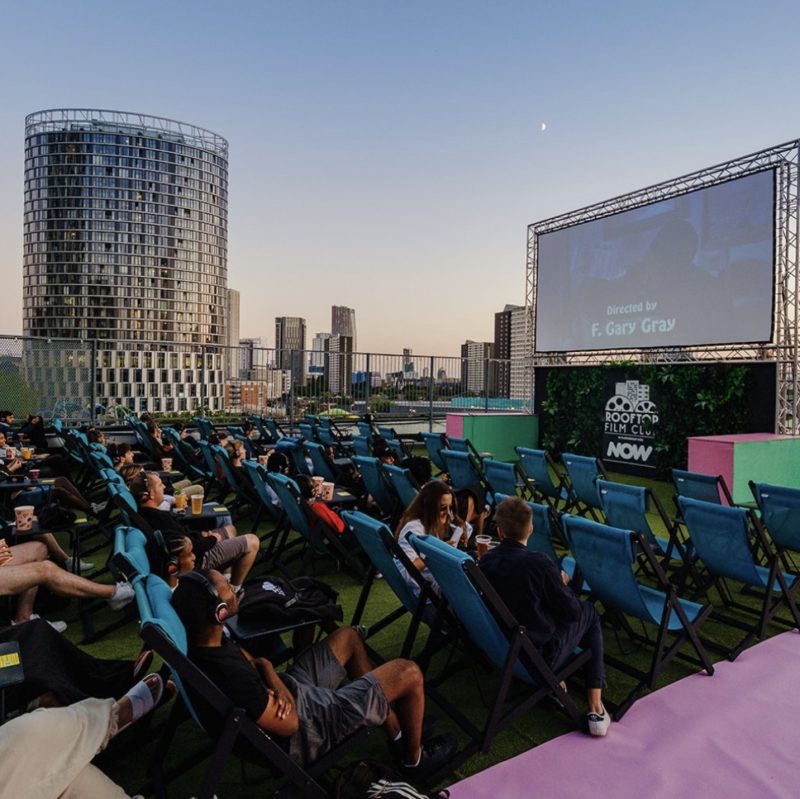 Movies are a great way to bring your family together and spend quality time. Maybe that's what your dad needs for this Father's Day celebration. Here are some tips to plan the perfect movie night for your dad.
Choose the 2 or 3 best movies your father likes for movie night.
Create a cozy space to sit and watch movie reruns comfortably for a few hours.
Don't forget the popcorn, snacks and drinks to keep you well-stocked during movie night.
A father is a child's first hero. It is important to find the right words or ways to show your love, respect and admiration for the greatest man in your life. With careful consideration and planning, you will go a long way to making Father's Day a memorable day for you and your father.