The 3 Best Advantages of a PVC Floor
Nowadays, more and more people are choosing PVC flooring when they have to decide which floor to put in their home. And this is understandable, because it is a practical floor with numerous advantages and a long lifespan. If you are also looking for a new floor, it is good to know what a PVC floor has to offer so that you can consider this option. After all, it is a versatile floor that will look good in any home.
A floor that lasts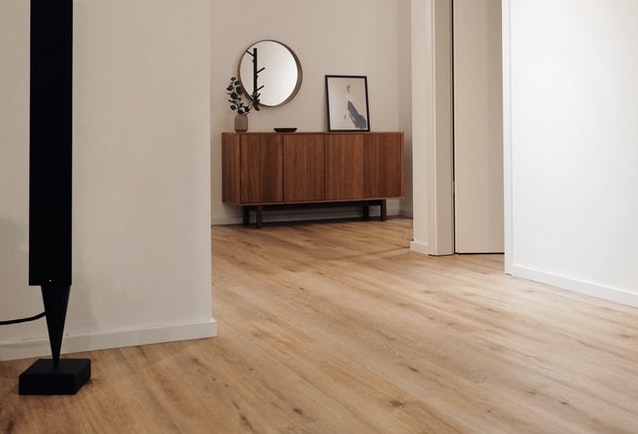 A PVC floor is incredibly durable, thanks to its hard-wearing layer it stays beautiful for a long time. It is a suitable floor for the whole house, because it does not warp if there is some water on it. Moreover, it is a quiet floor, so your neighbors will not be bothered by your walking noises, especially in an apartment, which is useful. You can also combine PVC floors well with underfloor heating, because they allow heat to pass through well. If you choose a glued pvc floor, you don't need a subfloor because the floor is glued directly to the base floor. This makes laying the floor easier and more efficient.
Many nice options
The great thing about PVC flooring is that you can choose many different looks and designs. If you go for the wood look, it is barely distinguishable from real wood, while enjoying the benefits of PVC flooring. These floors look beautiful and stay beautiful for a long time, as they are often UV-resistant and do not fade in the sun. There is also a herringbone variant available, giving you a full palette of options to choose from. So you can find the perfect floor to suit your style and interior.
Laying the PVC floor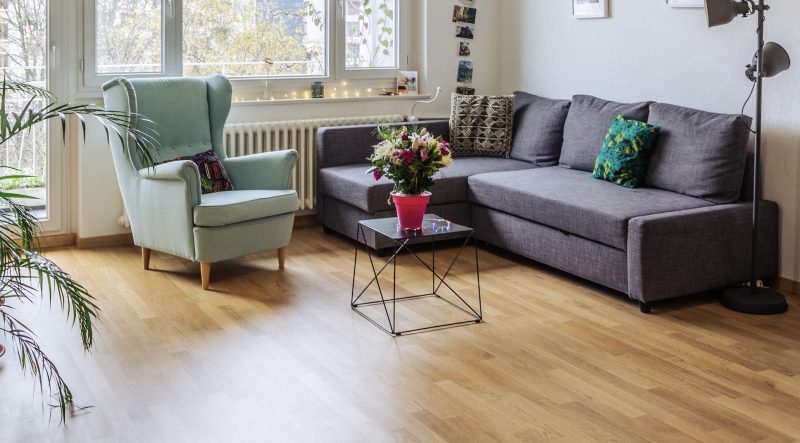 If you have decided to have a PVC floor installed in your home, you have to make the choice whether you want to do it yourself or prefer to have it done. The click variant of PVC flooring you can easily install yourself. But if you want the floor glued to the base floor, it is better to have it done. This is because this is a precise job that can also take a lot of time. By leaving it to professionals, you can be sure that the floor will be installed correctly and you can avoid any problems. Is PVC flooring right for you?